Club
FACILITY DEVELOPMENT
Sat, 28 Nov 2020 00:00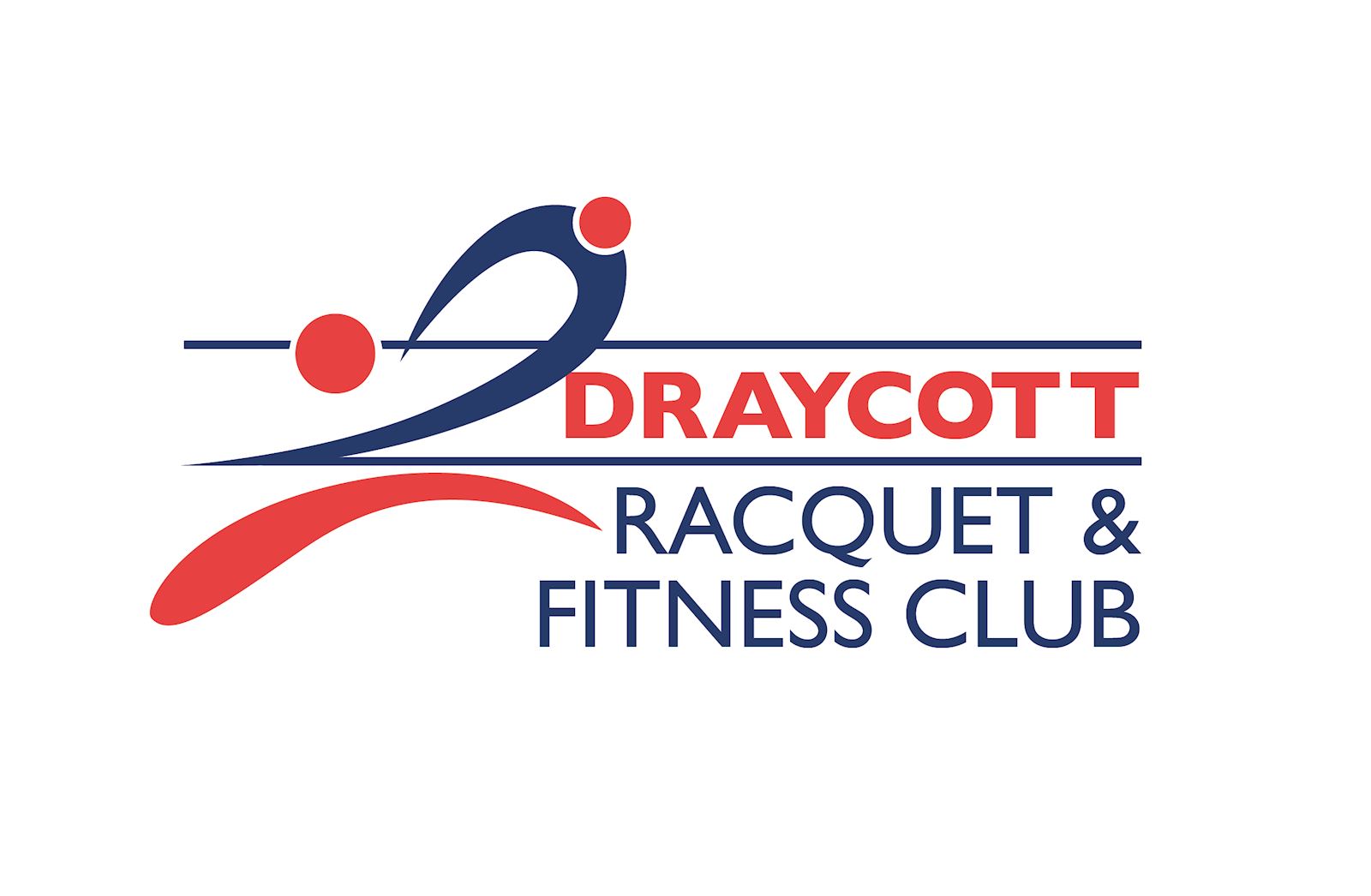 FACILITY DEVELOPMENTS
The directors have been looking at various options to develop the club in recent months. Our decision have been based on these principles - providing high quality facilities to all users, expanding the range of activities available, developing underutilised space and ensuring any developments have a strong business case.
This will mean a few changes to the club in the coming months, we are delighted to announce we have secured two contract bookings with Tatsu Martial Arts Dojo and Garland & Pearce School of Dance & Performing Arts, they will both be using the club from 2021.
The Tatsu martial arts will be starting in January and will have use of squash courts 2 & 3 which is being transformed into a Dojo suite over the next few weeks, which also means only squash court 1 is available from the 2nd December. We analysed the use of the squash courts and the data shows that one court will cater for the needs of our existing squash players.
The dance school will start after Easter and be situated in the bar area and badminton court, there will also be modifications made to the bar area in the coming months too. The badminton court will still be available for bookings when not used for dance.
We are also in the process of getting quotes to resurface two outdoor tennis courts and will look to complete this work in 2021 subject to funding.