Club
Coronavirus
Sun, 12 Jul 2020 00:00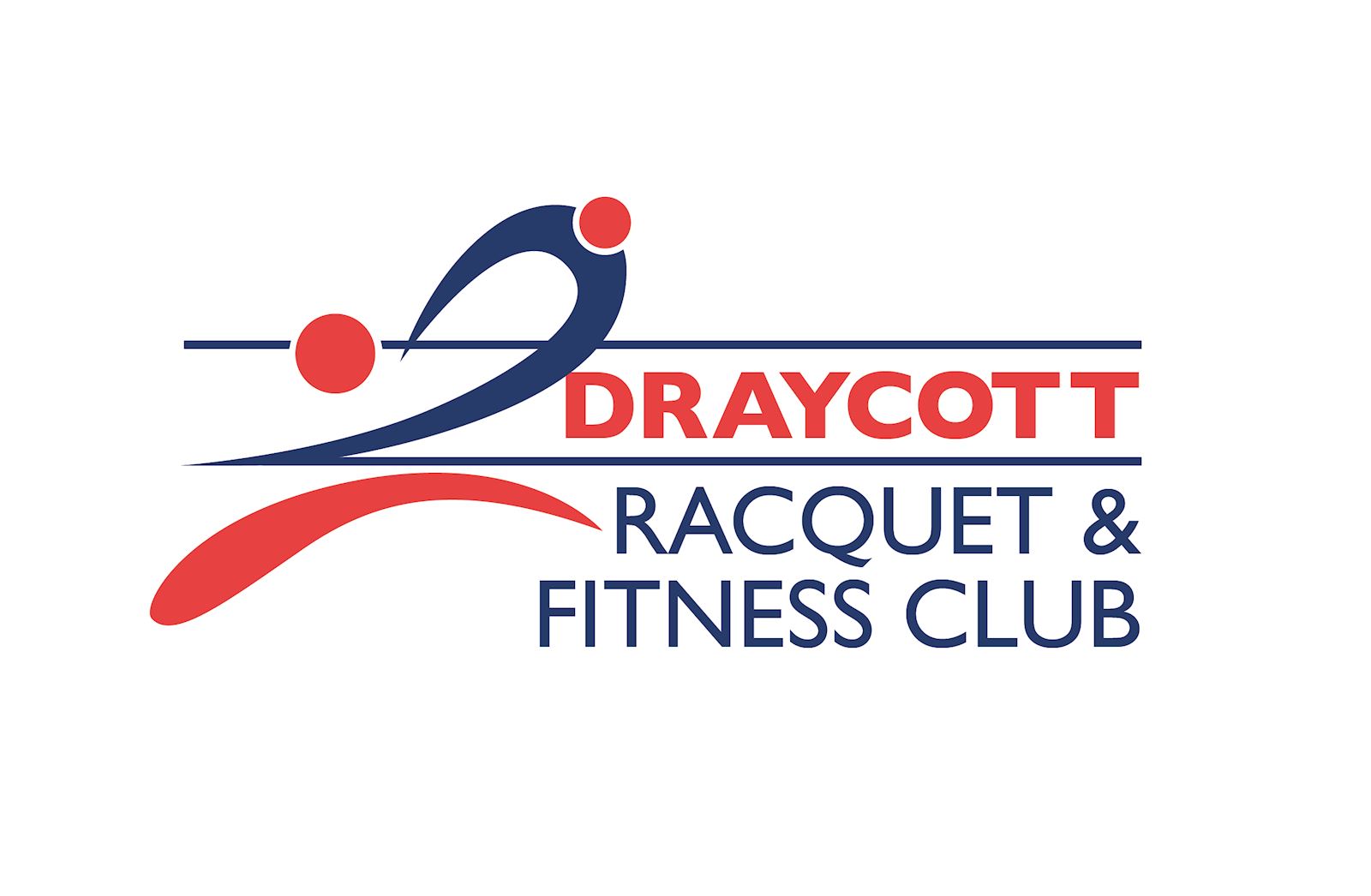 UPDATED - 12 JULY
We are pleased to announce that following the recent government announcement the indoor building including the Gym, Indoor Tennis and Squash Courts will reopen on Monday 27th July.

We will need to introduce some changes to follow government guidelines. The changes are:

- We will need to reduce the size of fitness & spinning classes and limit the number of people in the gym to allow for social distancing
- You will need to book online and in advance for all activities this will include attending the gym, fitness & spinning classes and the use of all courts
- Hand sanitiser stations will be located in the club and we are looking at the options of a temperature check as you enter the building
- Enhanced cleaning schedules to maintain high level of hygiene
- We will be introducing a one way system in the club - you will enter via the usual entrance however should then follow the signs
- You will pay for your squash and badminton lights when you book online
- The bar, showers and sauna will not be open in the short term

We will also be opening initially for restricted hours:

- Weekdays - 9am to 12noon and 4pm to 8pm
- Weekends - 9am to 12noon

The reason for the restricted hours is that the number of members has reduced; we will review the opening hours when membership numbers increase.

We will contact all members again soon to provide some further information such as booking procedures, the new fitness & spinning timetable etc.

We understand that you may have some specific questions on your membership so we will send a further communication on membership in the near future. As we have a number of different membership categories and payment options it will take a bit of time for us to work out the details, so we would like to thank you in advance for your patience.

We would also like to say a huge thank you to all our amazing members, staff and volunteers that have supported us during the difficult period.

We look forward to welcoming you back
UPDATED - 9 JULY

The government announced that indoor gyms, swimming pools and sports facilities can reopen from 25 July.
The board of directors will be meeting this week to discuss reopening plans and the detailed guidelines that we need to follow.
We will communicate to all members and visitors once we have confirmed our plans.
We look forward to welcoming you all back.
UPDATED - 13 MAY
Following our post Monday evening, further details on playing tennis from Saturday is below:
IMPORTANT GUIDELINES
🎾 You must book your tennis courts online and we can track usage via the CCTV system.
🎾 Avoid changing ends and stay at least 2m away from your opponent and those on the court next to you.
🎾 You will need to bring your own balls & racket as we cannot hire rackets or sell balls.
🎾 Follow public health guidelines and do not play if you are unwell or self isolating.
🎾 The club building and indoor tennis centre will not be open which means no access to floodlights, toilets & first aid - do not try to enter as you will set the alarms off.
🎾 Members can book 1 week in advance, whereas non members can only book 1 day in advance. The cost for non-members is £10 per court per hour.
🎾 Members please check your membership up to date or re-join via the website.
🎾 We will be allowing Fitness Only members to play on the tennis courts during this period.
🎾 You are limited to 1 booking per day of 60 minutes or 90 minutes.
🎾 Please leave your court 10 minutes before your session finishes to create a buffer - when you leave please ensure you stay 2m away from everyone.
🎾 You can only have 1 booking per day at the moment, we may adjust based on demand.
🎾 We will only be opening Outdoor Tennis Courts 1 to 4, as we want to limit the number of people on site. We are pleased to inform you that maintenance has been completed on Outdoor Courts 1 and 2 which means they are now in excellent condition. Courts 5 & 6 will remain locked at the moment.
Please read the LTA guidance for players before you play - https://www.lta.org.uk/…/lta-guidance-for-tennis-players---…
Please can we ask that everyone follows the above guidelines as we want you all to enjoy tennis in a safe environment.
You can now start to book courts via our website - www.draycottfitness.com
We hope you enjoy getting back oncourt.
Stay Alert
UPDATED - 11 MAY
You will have seen that the government has decided that outdoor tennis (singles only) can now be played from Wednesday onwards.

We are planning to reopen the outdoor courts on Saturday 16 May as we need a number of days to arrange the booking rules, review the LTA Play Safe Guidelines and complete some essential maintenance to the courts & grounds.

The courts will remain locked until Saturday. We will communicate with you all in the near future on how to book courts and the guidelines to follow.

We look forward to restarting outdoor tennis this weekend. Stay Alert.
UPDATED - 24 MARCH
I am sure you will have seen the latest announcement from our Prime Minister this evening. I am afraid to say this now means that we need to close the indoor facilities at the club from Saturday 21st March onwards due to the Coronavirus.
The outdoor tennis courts were closed from Tuesday 24th March.

Racket Sport Information:
SMASH Tennis have decided to close the coaching programme at Draycott for both juniors and adults until Easter.
All indoor tennis, badminton and squash bookings will be cancelled.

Membership Information:
Junior Members - SMASH Tennis would like you to continue your direct debits if possible as it will be an extremely difficult period for them as self-employed coaches. This support would help to keep SMASH Tennis afloat during this terrible period and ready to continue the coaching programme as soon as everything is back to normal. The sessions that are missed during this closure will be added back into the programme later in the years so that parents and players do not lose out.
Annual Members - we will look to extend your membership based on the period of time that the indoor facilities at the club are closed.
Monthly Members - we also ask you to continue your direct debits if possible during this period. Draycott is a members club run by volunteers and we will still have overheads during this period. We will look at ways of rewarding monthly members who continue as members during this period.

We understand that this is a difficult time for everyone - members, staff, self-employed tennis coaches, instructors & volunteers.

At this point in time we do not know when we will be able to fully reopen the club facilities, we will keep you updated of any changes via social media and email.

If you have any questions please contact us via:

smashtennisuk@outlook.com for tennis coaching
info@draycottfitness.com for all other club enquiries

Please look after yourselves and we might see you on a tennis court in the near future.

Best Wishes and Keep in Touch

TEAM DRAYCOTT