Club
Coronavirus
Sat, 21 Mar 2020 00:00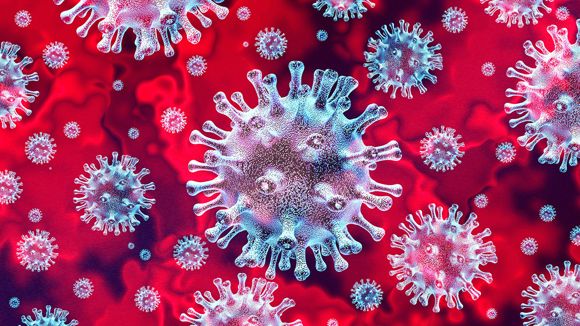 UPDATED
I am sure you will have seen the latest announcement from our Prime Minister this evening. I am afraid to say this now means that we need to close the indoor facilities at the club from Saturday 21st March onwards due to the Coronavirus.
The outdoor tennis courts were closed from Tuesday 24th March.

Racket Sport Information:
SMASH Tennis have decided to close the coaching programme at Draycott for both juniors and adults until Easter.
SMASH Tennis will be offering individual tennis lessons during this period.
All indoor tennis, badminton and squash bookings will be cancelled.

Membership Information:
Junior Members - SMASH Tennis would like you to continue your direct debits if possible as it will be an extremely difficult period for them as self-employed coaches. This support would help to keep SMASH Tennis afloat during this terrible period and ready to continue the coaching programme as soon as everything is back to normal. The sessions that are missed during this closure will be added back into the programme later in the years so that parents and players do not lose out.
Annual Members - we will look to extend your membership based on the period of time that the indoor facilities at the club are closed.
Monthly Members - we also ask you to continue your direct debits if possible during this period. Draycott is a members club run by volunteers and we will still have overheads during this period. We will look at ways of rewarding monthly members who continue as members during this period.

We understand that this is a difficult time for everyone - members, staff, self-employed tennis coaches, instructors & volunteers.

At this point in time we do not know when we will be able to fully reopen the club facilities, we will keep you updated of any changes via social media and email.

If you have any questions please contact us via:

smashtennisuk@outlook.com for tennis coaching
info@draycottfitness.com for all other club enquiries

Please look after yourselves and we might see you on a tennis court in the near future.

Best Wishes and Keep in Touch

TEAM DRAYCOTT