Junior Tennis Coaching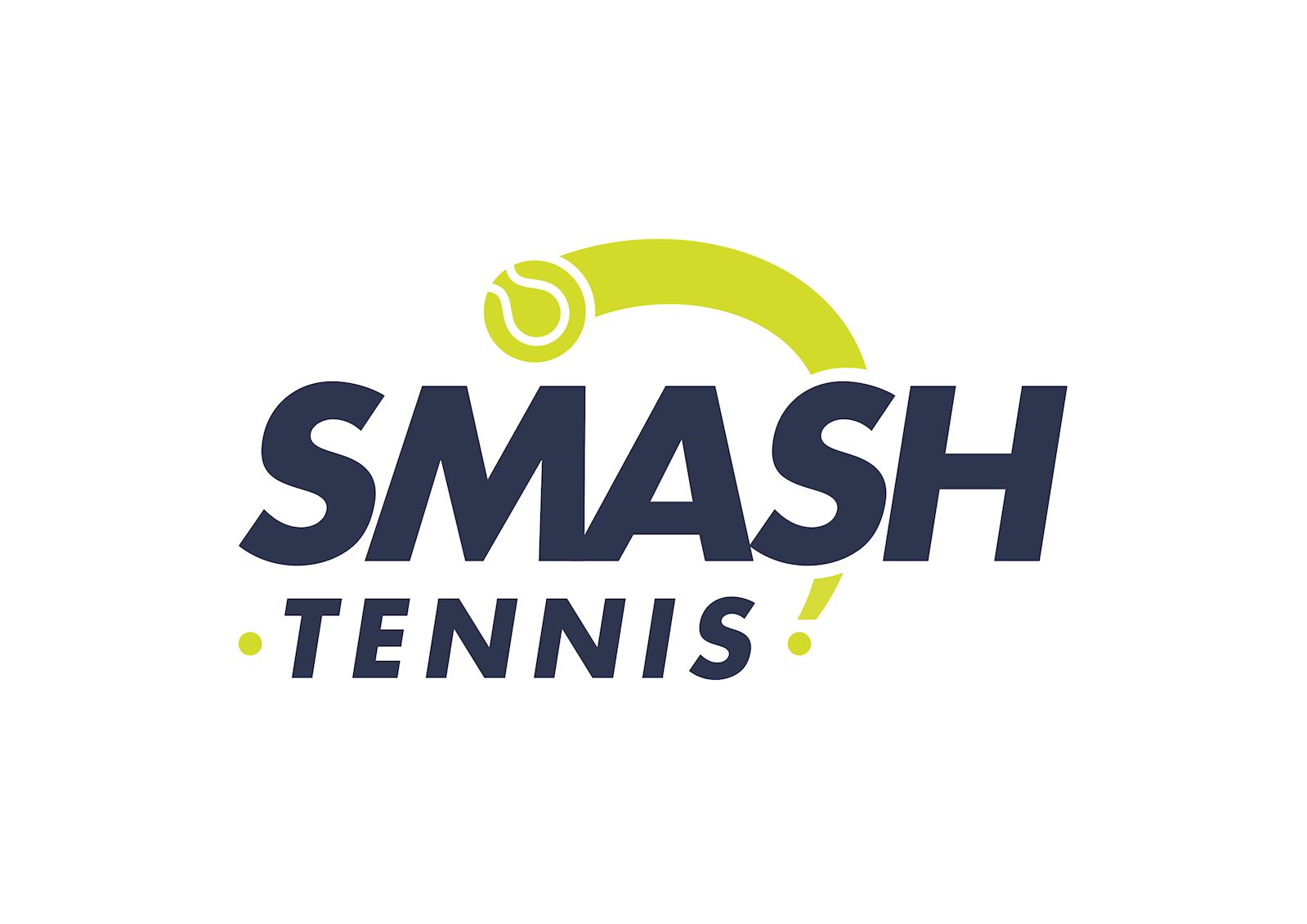 SMASH Tennis UK are the coaching provider here at Draycott Racquet & Fitness Club and offer a wide range of coaching sessions for all ages and abilities.
JUNIOR TENNIS COACHING
Our junior tennis programmes have been developed in partnership with the LTA to help players accelerate their learning and development in a fun, active environment. The programme runs for 44 weeks of the year and you must have an active "coaching plan" to attend any sessions on the programme.
PLEASE NOTE - coaching plan fees are spread across 12 months but based on a 44 week programme fee and not 52 weeks.
Sign up below
Then check out our weekly schedule for what sessions are available for you to attend in your age group!
Weekly Coaching Schedule
Mini Red (5 - 8 years)
Wednesday (4pm - 5pm)
Saturday (9am - 10am)
Mini Orange (9 - 10 years)
Wednesday (5pm - 6pm)
Saturday (10am - 11am)
Mini Green (10 - 11 years)
Monday (4pm - 5pm)
Saturday (11am - 12pm)
Junior Improver (12 years & over)
Friday (5pm - 6pm)
Saturday (12pm - 1pm)
Academy Sessions (Invite Only)
Monday - Bronze Academy (5:00pm - 6:30pm)
Tuesday - Gold Academy (5:30pm - 7:00pm)
Thursday - Silver Academy (4:30pm - 6:00pm)
For more information on the coaching programme here at Draycott please email smashtennisuk@outlook.com