Club
Marketing & Fitness Co-ordinator Vacancy
Mon, 16 Dec 2019 00:00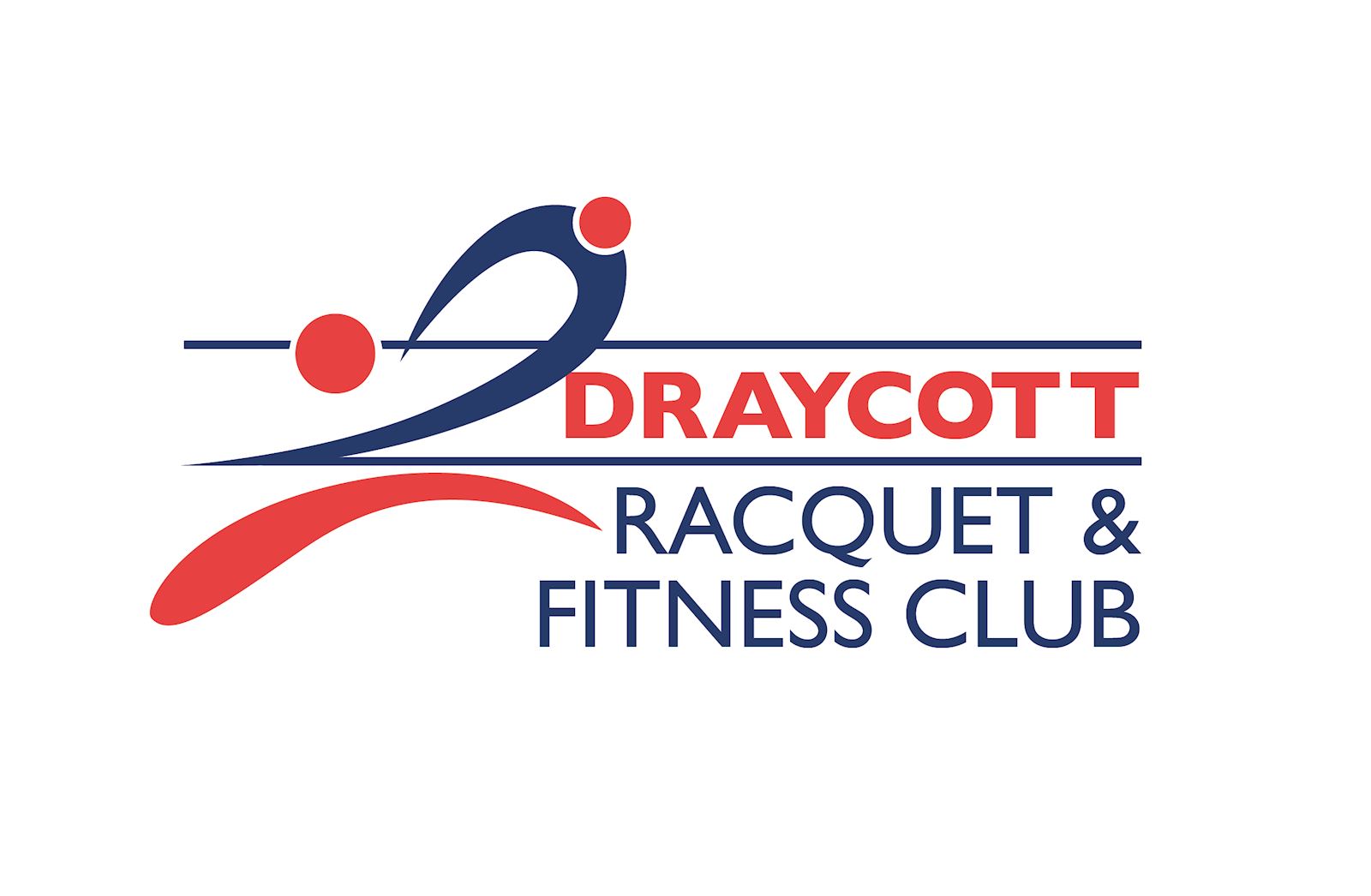 SALARY: £9.05 per hour plus bonus package
DURATION: 12 month Fixed Term Contract
HOURS:
Wednesday - 2.30pm to 10.30pm
Thursday - 2.30pm to 6.30pm
Friday - 10.00am to 4.30pm
ABOUT US
Draycott Sports Centre Ltd was founded in 1972 and is owned by its members and often known as Draycott Racquet & Fitness Club.
Our great facilities include a gym, indoor and outdoor tennis, squash, badminton and great social facilities including a function room. We offer tennis coaching for juniors and adults plus numerous fitness classes.
PURPOSE OF THE ROLE
As the Marketing & Fitness Co-coordinator you will be responsible for raising awareness of the club, driving membership growth and income, expanding a fitness programme and ensuring excellent customer service.
ACCOUNTABILITIES
MARKETING
To implement a marketing campaign to raise awareness of the club.
To actively find ways to generate additional income for the club.
To find new local partners including sponsors and community groups.
FITNESS
To develop and implement plans to grow the fitness and studio programme based on industry trends and member feedback.
To work with the Fitness Instructor to ensure new members are provided with inductions and programmes.
To introduce an online booking process for fitness classes.
To co-ordinate a team of self-employed fitness instructors ensuring high quality delivery of all sessions.
To manage the studio timetable including promotion and monitoring of class sizes.
GENERAL
To provide outstanding customer service to all members and visitors, responding quickly and friendly.
To work with the Directors and Office & Function Co-ordinator to develop a strategy to grow the number of members and visitors.
To provide all new members with an excellent welcome and induction.
To promote and co-ordinate sporting activities as required.
To ensure health and safety requirements at the club meet the required standards.
To support with holiday cover and the general operations of the club as required.
PERSON SPECIFICATION
QUALIFICATIONS
Qualifications related to the role such as Fitness Classes/Personal Training and/or Operations Management.
Very good IT and keyboard skills and knowledge of MS Office applications (Word, Excel and PowerPoint) and effective use of the internet.
A satisfactory DBS disclosure.
EXPERIENCE
Strong organisational and operational skills.
Experience of working in a customer focused role.
Experience of flexible working with ability to vary work patterns and prioritise tasks.
Experience of using social media to promote activities or events
Knowledge of the sports or fitness industry.
Significant knowledge and understanding of health and safety.